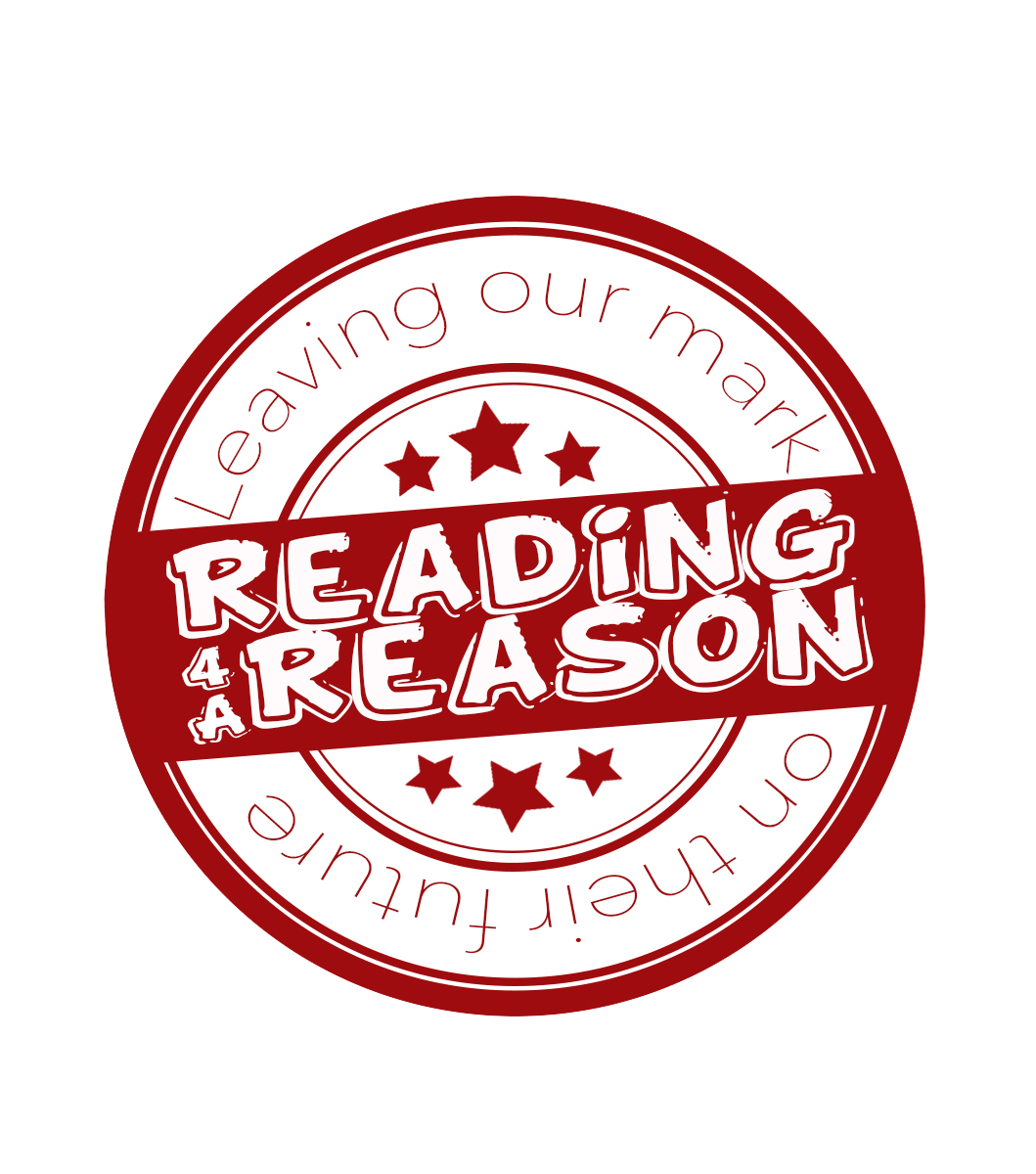 The Reading 4 A Reason Program was created in 2014 to enhance the local youth reading proficiency, by encouraging children to read outside of school and homework.
How it Works:
Every month a student gets a new reading log. The log which is supplied by Brown's Hometown Victory Foundation will be passed out by the teachers to the class. This log with be filled out and completed by the parents.  A due date will be on the bottom of each log. The logs must then be turned into the teacher and then to the office by that day. The Foundation will log each individual student's information as well as a classroom as a whole, then report back to the school on a date and time selected by the school to reward the children. There will be incentives for students who reach certain levels. 
This program, which is free, allows families from all walks of life to participate without demographic or social barriers.